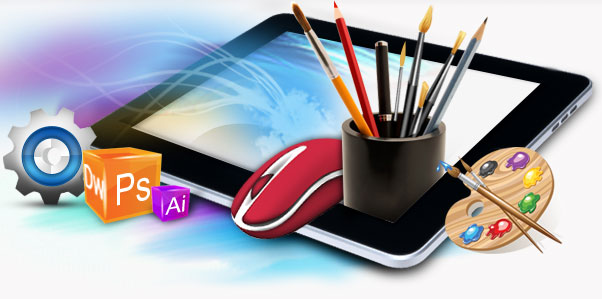 Driving Positive And Profitable Results In Your Business Using Big Data Analytics
Big data is a new trend that is quickly being recommended mainly due to its efficiency and that is the main reason why most organizations and big brands are including it in their strategies.
Big data can be defined as super targeted information and data from multiple reliable sources, either structured or unstructured. Your small business will more often than not be much more profitable if you use big data that is often accurate and lets you know important information about your target audience.
It is more often than not a very wise and profitable decision to use big data when it comes to making informed decisions that will bring about the expected results in your business or organization and this is what makes big data so much valuable. This is one of the main reasons why big data analytics is very important to any and every business and organization in the world today.
For a business to remain relevant in today's very competitive world, it needs to get information and data that are correct and relevant and later use this data effectively in the day to day operations and in connecting with potential clients and customers. If you so happen to own a small business, then you can take advantage of big data analytics to find out your customers preferences which you will later use in your marketing strategies and advertising strategies. Big data more often than not also customizes the information about your preferred target audience and thus enables you to market and advertise to them much more effectively which in turn increases your revenues and ultimately profits. This is more often than not advantageous to both the business and the customer mainly because the business will be able to market and advertise their products and services to individuals that are most likely interested while the consumers will get products and services that they actually really need. Majority of the big brands, businesses, and organizations today spend a lot of their resources when it comes to getting big data because of its efficiency but small businesses and organizations can also use big data effectively to increase their efficiency. The return on investment when it comes to purchasing big data for your small businesses is almost unbelievable and this is the main reason why big data has been rising in popularity over the last five years.
The health sector has also of late been using big data when it comes to identifying patient's diseases and patterns. This often enables doctors to detect the next period the disease is likely to attack a patient and therefore take preventative measures. According to past case studies done by experts in different niches and sectors, big data analytics has helped very many businesses grow and expand significantly.
Another Source: click to read more