Powerbank is one of the gadget's accessories that is needed today. How not, the powerbank function is essential to charging the gadget at key moments. Surely you also have a powerbank, usually to charge the smartphone while on the go.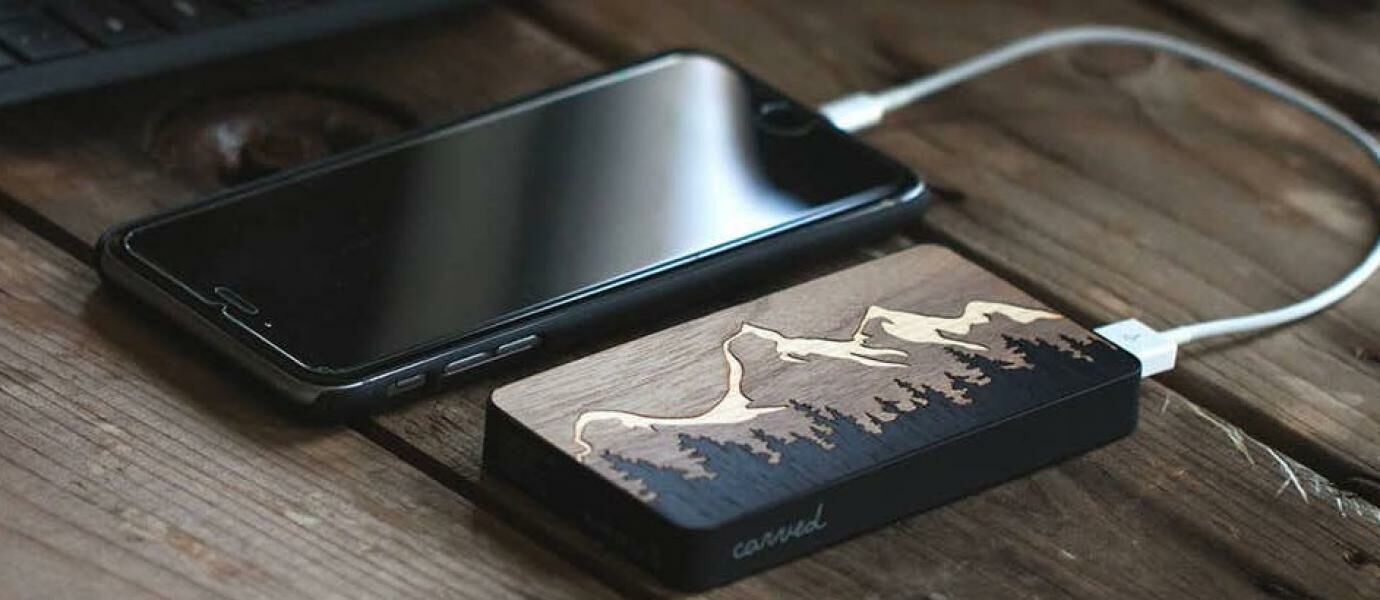 Power banks are currently produced with many variants of capacity, features and of course price. All that for the consumer needs to charge the electronic devices. Although practical, powerbank including objects that are quite fragile and require a certain treatment so as not easily damaged.
Well here are some ways to treat powerbank so as not to be damaged quickly. Regardless of the powerbank brand that also determines its lifespan.
Do not Often Recharge
Keep in mind, however, that it can not refill the powerbank too often. Despite its usefulness to recharge the gadget battery, but you should not use too often. Powerbank currently uses Lithium-Ion battery type and Lithium Polymer. Each battery has its own rechargeable cycle, which is 500 times rechargeable for Lithium Polymer and 1000 times rechargeable for Lithium Ion. After passing the refill cycle then the power of the bank will run out faster and the ability to charge the gadget getting slower.
Recharge at Low Power
Typically Powerbank quality provides the remaining power indicator. Well, you should pay attention to it to keep it durable. When your powerbank indicator enters the low phase, immediately recharge your powerbank battery.
Do not Charge too long
Like smartphone batteries that can be damaged if charged too long so does the power bank battery. If the refill process you do too long, for example, you leave it overnight for the charge, this will make your power bank battery quickly damaged. It would be better if it is full directly in the pull of his charger.
Do not Use Powerbank in Hot Spot
Many of us use power bank and put it in bags. Inside the power bank bag that is doing its job will release a higher heat than if it were in the open. Excessive heat on this powerbank will make the battery quickly damaged. So try to use the powerbank in an open place to get a smooth air circulation and prevent it overheating.
Do not bump
There are some sensitive components in the power bank that may damage when hit by a collision. Therefore, place or hold the power bank properly so as not to fall or hit another hard object. You can also use a special pouch of power bank to store it as well as reduce the impact on power bank.
Take care of your power bank so it will not damages and useful longer.